Are you using the right foundation brush for the amount of coverage you like?
Because the brush that you use for a sheer coverage is not going to be the same brush that you want to use for a full coverage foundation.
Let's break down what you need to look for and how to find the best makeup brush for the coverage you prefer!
The Best Makeup Brush For Full Coverage Foundation
For a full coverage look, you are going to want to use a densely packed brush that doesn't have a lot of movement to the fibers.
The more dense a makeup brush is, the more product it is going to apply (this also goes for your eyeshadow brushes).
So brushes like the ones below are going to allow you to apply the most amount of foundation to the face, giving you the full coverage you want.
The style and shape is up to you. Paddle shape, kabuki style, whatever your preference, you just want to make sure it is a full, dense brush.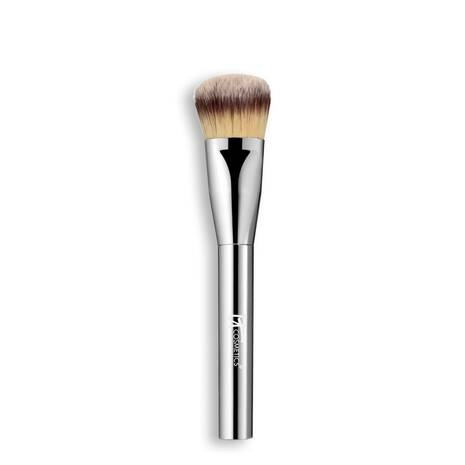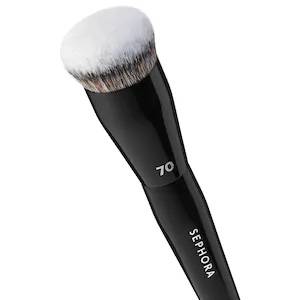 The Best Makeup Brush For Medium Coverage Foundation
If you want to create a medium coverage foundation look, you want to choose a brush that is full but not as densely packed as you would use for full coverage.
The fibers should also have more movement which allows you to apply a little bit less foundation, blend it and still create a beautiful, more medium coverage finish.
If you like medium coverage, and then you want more full coverage in certain areas of the face, you can then come back and layer additional foundation in certain spots in the face.
When you start thinking about the shape of brush you like and the coverage you want to achieve, something else you might also want to think about is the multi-use you can get out of a single brush.
I really love a good dual sided brush that has a smaller brush on one side, allowing you to get around the sides of the nose or in, in the corners of the eyes.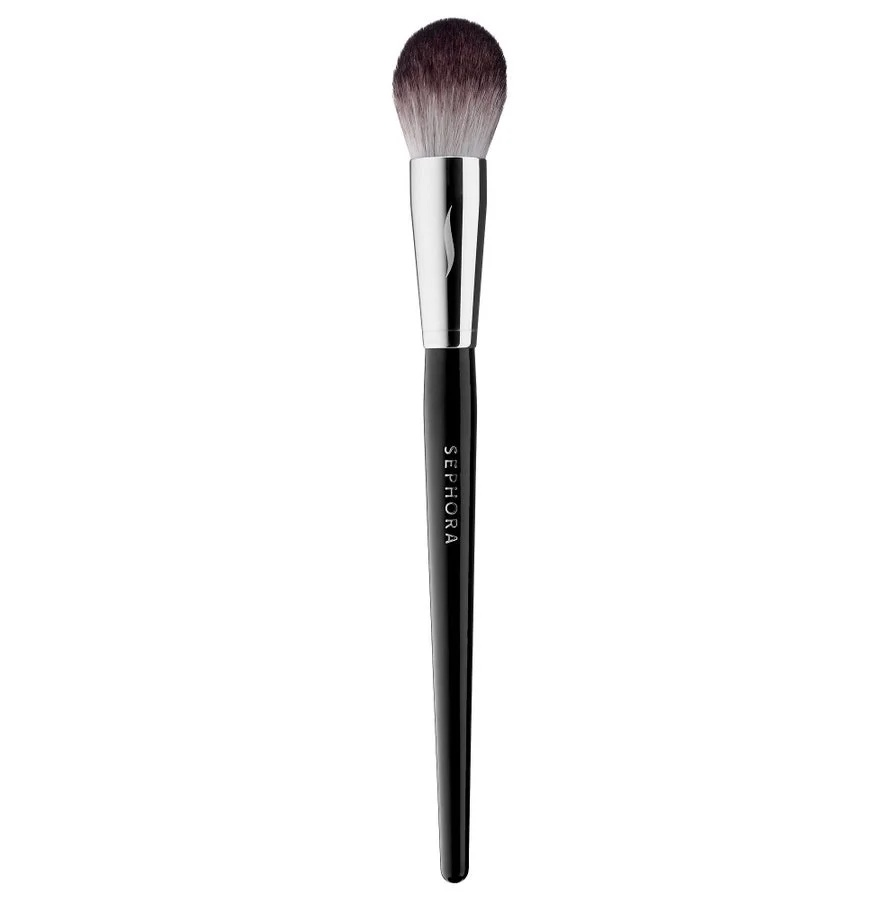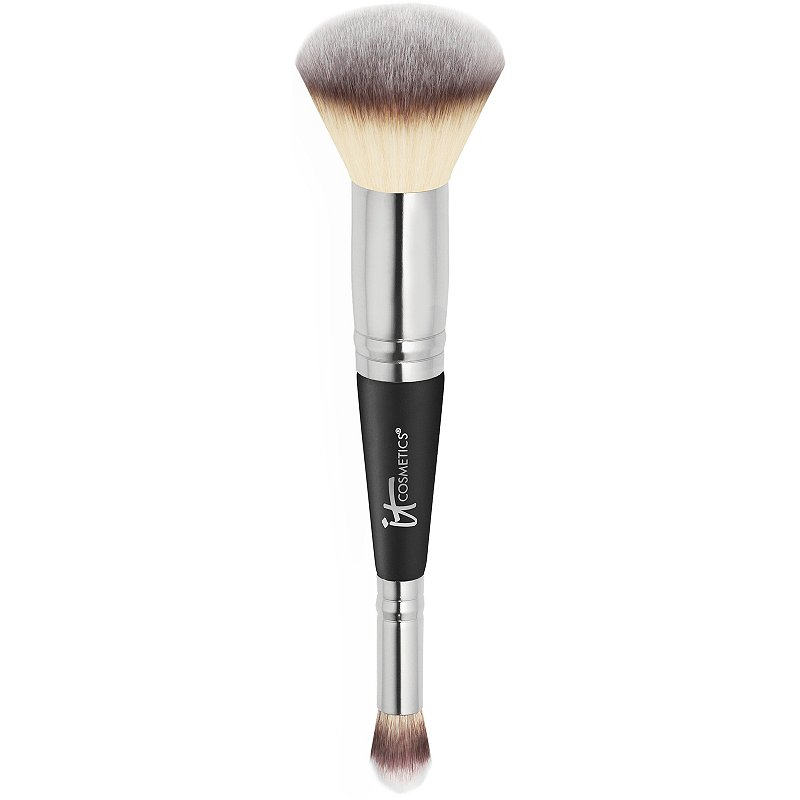 The Best Makeup Brush For Sheer Coverage Foundation
If you want just a sheer wash of color, you want a brush that is not nearly as dense and that has a lot of flexibility and movement to the fibers.
That allows you to sweep it across the face, much more than any of the other brushes, and that's how you achieve a much more sheer wash of color for your makeup.
It can be in the same size range as the other brushes, it's the flexibility of fibers that really makes the difference in how you can control the coverage.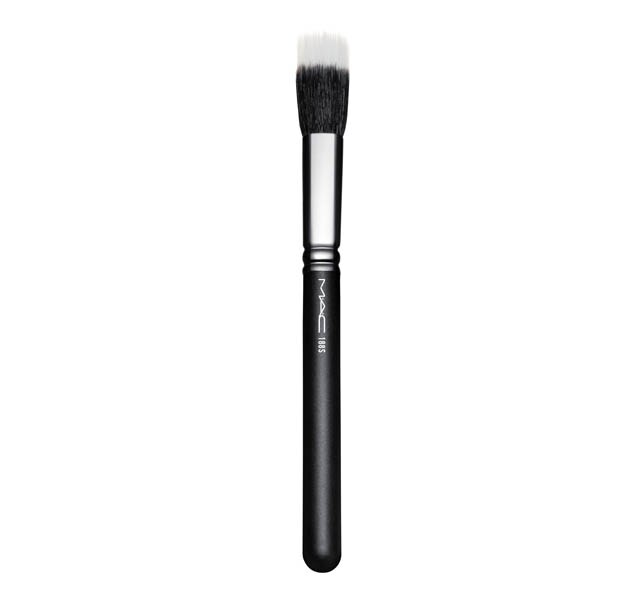 Tips On Caring For Your Makeup Brushes
One last thing about brushes I have to share is that makeup brushes are an investment and they are a really worthwhile investment.
If you get good quality brushes and you take great care of them, they will last you for years and years and years.
So washing them regularly and making sure to dry them is super important.
When you wash and dry your brushes, make sure you leave them on their side to dry so that the moisture doesn't start deteriorating inside where the fibers are glued together.
Do this and they will last you a very long time and they really do make a huge difference in the way your foundation looks.
I hope that was really helpful for you. If you have any questions about this, requests for other videos or information, please leave your comments below.